Over the past couple of days when Scotlands First Minister was visiting Ireland and getting a reception she could only have previously dreamed about, the Unionist Press and Media have been at Red Alert attacking everything and anything they could about Scotland, The SNP, and above all Scottish Independence.
There is nothing new in this because the anti Scottish propaganda has been ramped up to warp factor 10 over the past few months.
But lets begin with the First Ministers historic visit to the upper house of the Irish Parliament.
Historic it was indeed, before a word was said.
Nicola Sturgeon was the first ever leader of another country to be invited to address them. That is quite some honour in itself.
Given the historic nature of this visit, one might Imagine that the BBC would want to give it extended and comprehensive coverage. Instead they gave it as little notice as they dared, and indeed managed to have one of their usual technical faults on Reporting Scotland which lost the first day of the First Ministers visit in its entirety.
When the BBCs Glen Campbell did report, he managed to short change Nicola Sturgeon of half her welcomes… when the Irish welcomed her with Ceud Mile failte (100,000 welcomes) Glen reduced it to 50,000 welcomes.
Ok…that may be nit picking, but given that Glen grew up on the Gaelic speaking Scottish Island of Islay, one really would have thought he would have known better!
He even managed to short change Nicola in his reporting by stating SOME Irish politicians welcomed what she had to say to them.
Given that Nicola received a unanimous standing ovation from them, with each of the 5 major party leaders ALL expressing their support for Scottish Independence and even going as far as asking what they could do to help. That is a far way from SOME support.
If one wanted comprehensive coverage of the visit, one had to rely on the Irish media to give it. They all gave it the coverage the historic visit deserved. One commentator from an Irish paper stating incredulously that Nicola was treated more like a Major Rock Star visiting.
While the BBC were losing their footage, or doing a hasty editing? UTV, STV, Channel 4, and RTE all did a far better job.
That didn't stop the BBC in its political programming downplaying the visit and suggesting that it was really of not much political importance.
Meanwhile, the next onslaught came from the Heralds political editor, and then carried by other press and media and political non entities who tried to grab the headlines by criticising how much the SNP spent on the EU referendum, saying that the SNP had shown their real intentions by spending less on the EU referendum than they did on the Glenrothes by election.
Given the timing of the EU referendum just after the Holyrood elections, and the GB government refusing to choose a different date for the referendum so it didn't clash was immaterial in their eyes. Given also that Scotland voted overwhelmingly across every single area of Scotland to remain. it seems a very strange and useless attack.
Were they really moaning that the SNP didn't spend way over the odds to achieve something that they easily won anyway? It would seem waste of money is desirable in their eyes.
Today being St Andrews day, the Prime Minister Theresa May wished everyone in the UK and around the world a happy St Andrews day, but made absolutely no mention of Scotland or Scots.
When Angus Robertson stood up to address the Commons and wished Scotland and all Scots around the world the same…He got roundly booed by Tory MPs!!!
The incredulous question being asked " What was that all about?"
We know what that was all about….Don't mention Scotland or Scots ….Particularly not on BBC question time!  Respect? No blooming chance!
Also today on St Andrews Day … Some Scottish Government Civil Servant denied the Saltire from being projected onto Edinburgh and Stirling Castles because it was deemed to be political!
The Saltire or St Andrews flag can be used politically for sure, as any Nations flag can be.
However, it is the flag of St Andrew and belongs to all Scots whatever their political persuasion.
Funny how the Union Flag can be projected onto Edinburgh Castle but the Saltire not!
The Union flag and all things British are constantly used for British Jingoism yet that is ok?
Supermarkets recently, particularly Tesco..removed Saltires from Scottish products and replaced it with the Union Flag…what is that but political?
The attitude is akin to denying Scottish Nationhood and Identity, much like they banned the wearing of tartan and discouraged the use of Gaelic back in the 18th Century.
Since Nicola Sturgeons Irish visit it has sent them into full meltdown mode with some of their biggest sectarian bigots threatening guns and civil war on social media.
Tory MSP Murdo Fraser insulting the Irish, and some Torys suggesting that the SNP supported Nazi Germany in the war. Madness.
The Tories including Fraser and Tompkins have been actively seeking the bigoted sectarian vote. The Neanderthals shall of course respond to the dog whistle.
To top it all off the British Foreign Office went into full blown BritNat trolling mode on twitter during Nicola Sturgeons Irish visit with the following.. Proving categorically that they really are foreign to Scotland.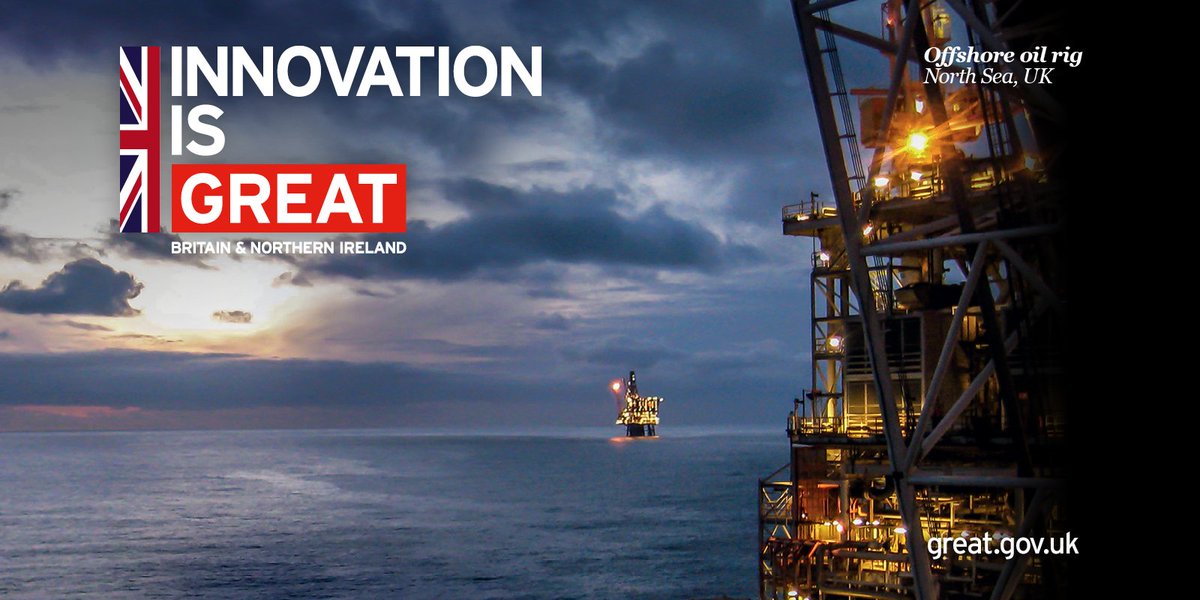 34 bottles of Scotch Whisky are shipped overseas every second, to 175 countries worldwide. #GlobalBritain #BusinessIsGREAT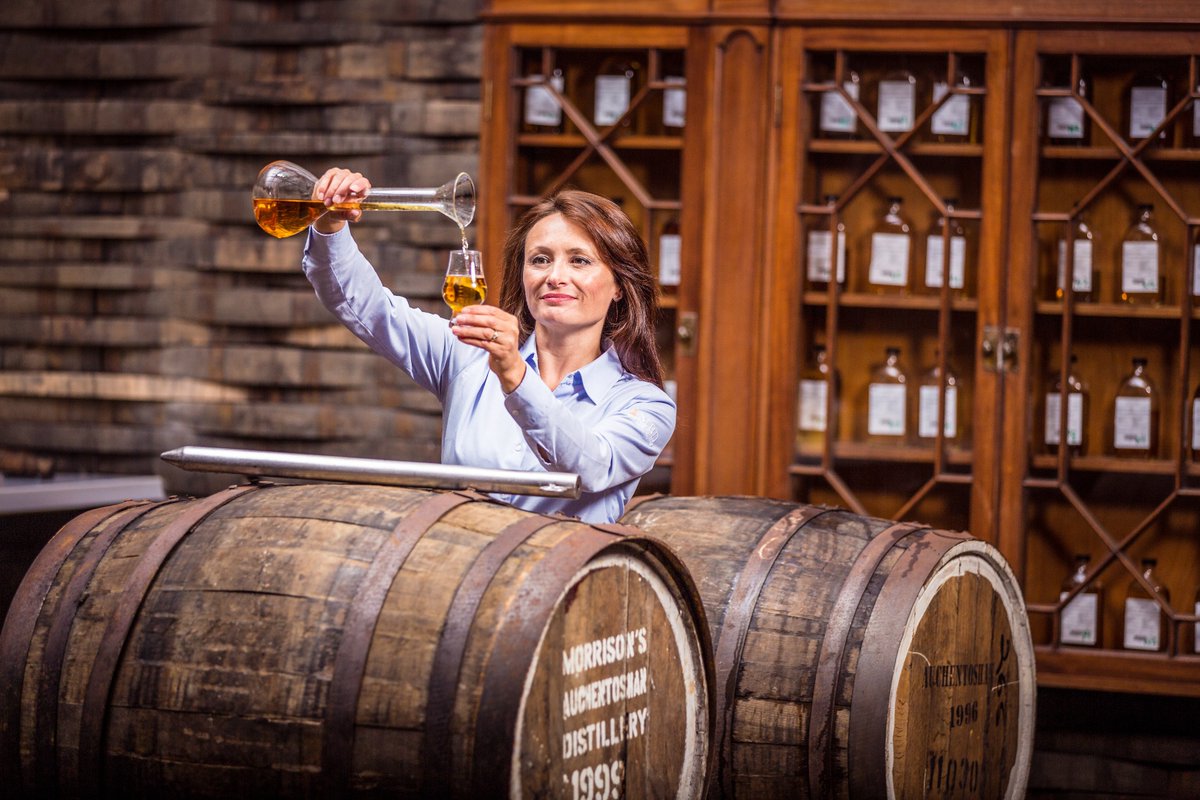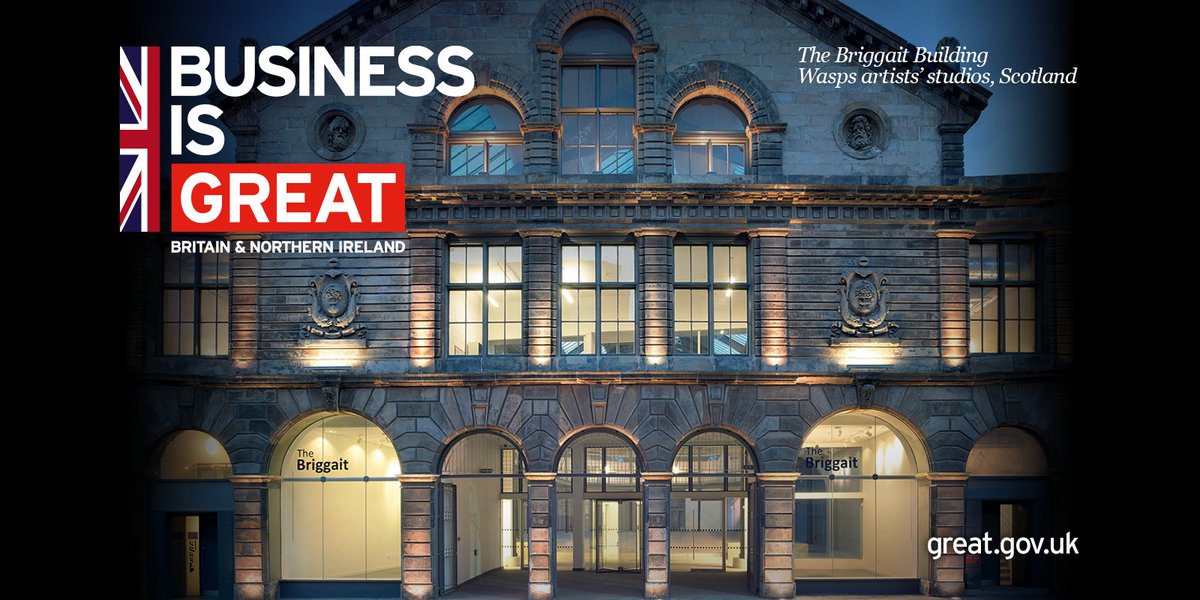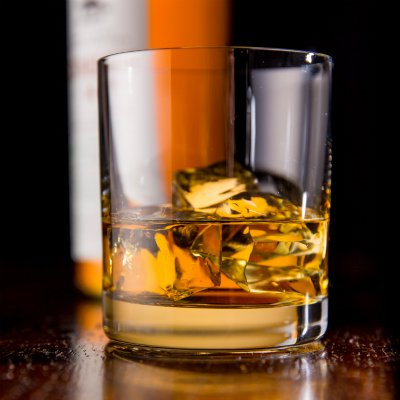 International visitors made 2.6m trips to Scotland in 2015, spending £1.7bn #OMGB #GlobalBritain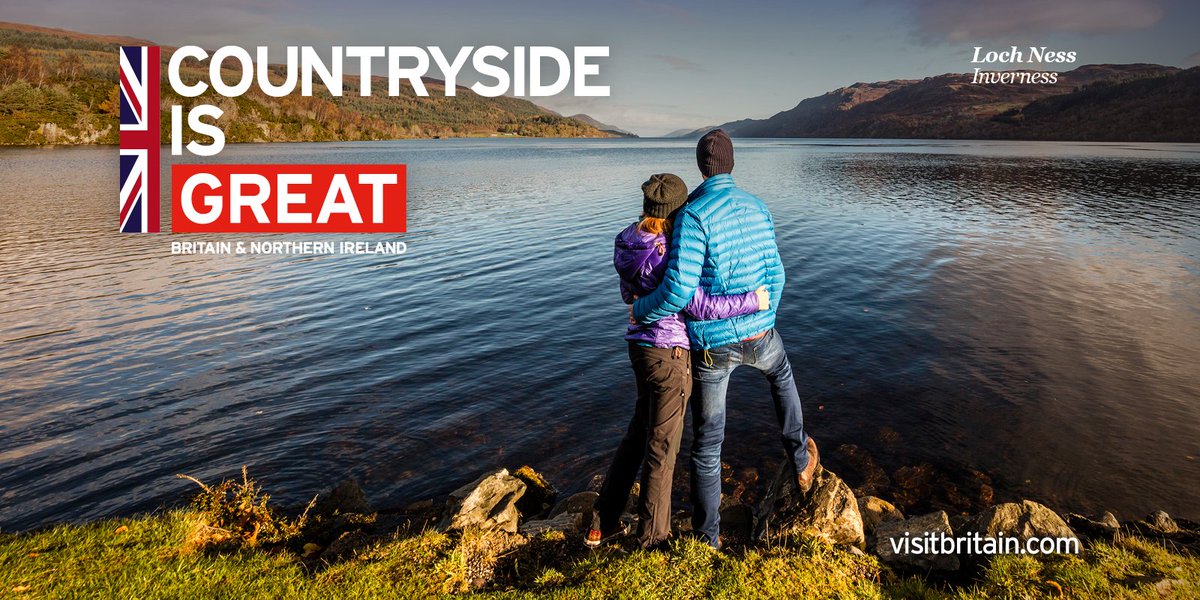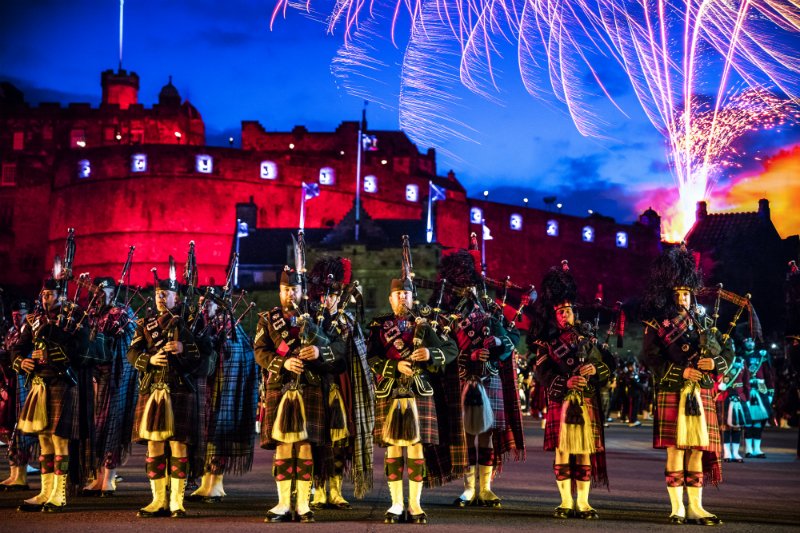 AND THE REAL DOOZY WHERE THEY GOT THE WRONG BRIDGE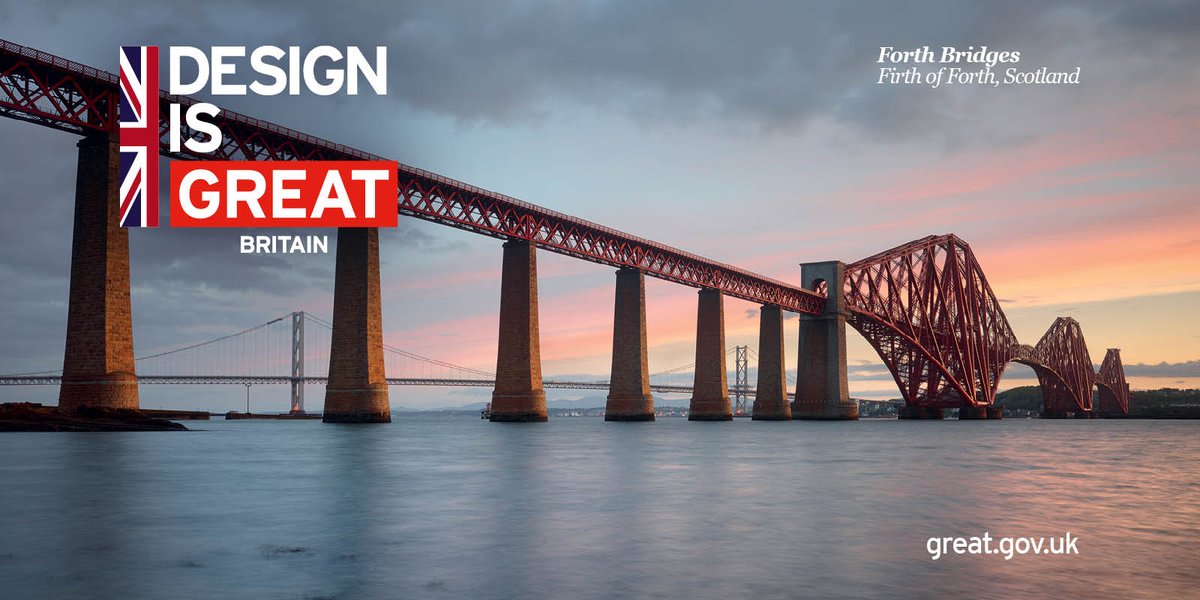 Anyone might they they actually wanted to prove that Scotland could be easily Independent by that lot!!
But even before the panic set in, since Brexit we have had a constant stream of attacking everything Scottish. We have had attacks on Education, Trains and the standard BBC attacks on the NHS.
Humza Yousaf being bayed at to resign as Scottish transport minister of the trains.
Massive coverage of the failings on BBC and the press. Then it turns out that Network Rail are responsible for over half of the train delays, we hear barely a squeak about them asking the British Transport minister to resign. Nor is it trumpeted that despite Scotrails current problems that Scotrail have been one of the best performers in Britain.
We have had constant attacks on the Scottish Education and NHS  which has the best record in Britain.
Every perceived fault is hyped up to Everest proportions, and every success is muted.
It is all constant it is all overwhelmingly negative to Scotland. There is no big surprise given that over 90% of the Scottish media is owned and run in England.
To finish off…and as the latest in the last couple of days of propaganda bombardment.
Today saw a YouGOV poll done for the Times which was roundly interpreted as meaning that support for Scottish Independence had fallen to below the referendum figure, down from 44.7% to 44%
Now many will be scratching their heads at this, given everything that has happened on the political chaos of Westminster and Brexit.
But lets look at some of YouGovs figures more closely.
The sample size they say was 1134people
Of this sample they were all asked how the respective leaders were doing?
The following on from how they said they voted at the Holyrood election
Nicola Sturgeon
Torys: 2% Very Well             Labour: 6% Very Well               SNP: 48% Very well
11% fairly Well                           35% fairly well                       44% fairly well
23% fairly badly                         22% fairly badly                      5% fairly badly
64% very badly                           33% very badly                          1% very badly
In total including the dont knows Nicola was given a 50% rating as doing well
39% as doing badly.
Kezia flunked across the board so wont include her figures…you can check them out for yourselves.
Ruth Davidson:
Torys: 42% Very well          Labour: 16% Very well                SNP: 6% Very Well
49% fairly well                         41% fairly well                     31% fairly well
2% fairly badly                      15% fairly badly                       18% fairly badly
1% Very badly                          7% very badly                        22% very badly
So Ruth has overall ratings of 49% well and 24% badly
Which according to this poll makes Ruth the favourite political leader in Scotland. With Nicola having a much larger doing badly figure.
So do not be surprised if this is how its promoted.
In reality…. SNP supporters seem to be more willing to give credit where they consider credit to be due.
Labour supporters seem to be split over Nicola with about half of them totally against her and half in favour.. A fair chunk of them would rather vote for Ruth than Nicola.
Which begs the question where some of their supposed Labour values have gone?
The Tories are by far the most rabid both in their support and opposition.. They account for a massive chunk of Nicolas negative ratings.
Asked if they approve of Scotland negotiating to remain in the EU should the UK leave
42% support it and 41% oppose it. Which all looks very bleak on that perspective.
Yet if you look at the sample … A massive 81% of Conservatives oppose and only 12% support. Labour are evenly split and the SNP are massively in favour with 73% in support and 16% opposing. Which sort of begs the question how did they work it out so close when far more in reality support the SNP than the Tories?
In total before weighting adjustments 27% of all those interviewed were born elsewhere in the UK …. this changed in weighting according to them down to 12% born outwith UK ..
As in everything to do with polls much depends on how one reads them and what one wishes to portray..
Most of all I would consider who the poll is being done for as to what the polling company will try to portray…They do want to please their customers after all.
All in all… what we are seeing over the past while is a full blown attack on all things Scottish ….and lets face it we do know why!